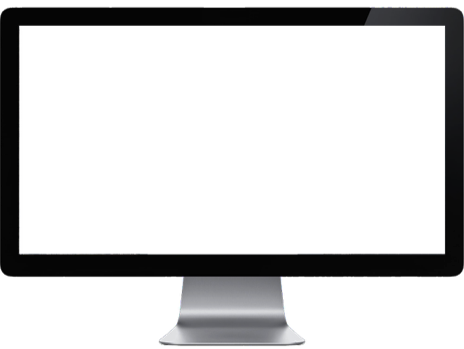 CONSULTING,
DESIGNING,
PLANNING
for the
Financial Management of
Roofing Assets




We create specifications and drawings to clearly define the scope of each individual roof replacement or repair project.



As a roof consulting firm, we specialize in design documents for roof replacement and repair projects, construction project management services, roof evaluations, and comprehensive roof asset management programs.
We provide bid administration, project oversight and quality assurance services for each roof repair or replacement project.
Whether you have manage a single building or multi-facility network, we can perform analysis services to provide projections for repair and/or replacement needs.
Roof Asset Management Programs for the large or multi-facility building owner/manager to help prioritize the management of roofing assets.
RoofBase e-Solutions is the proprietary web app that we use for reporting and planning purposes for our analysis clients. Contact us for more information!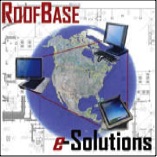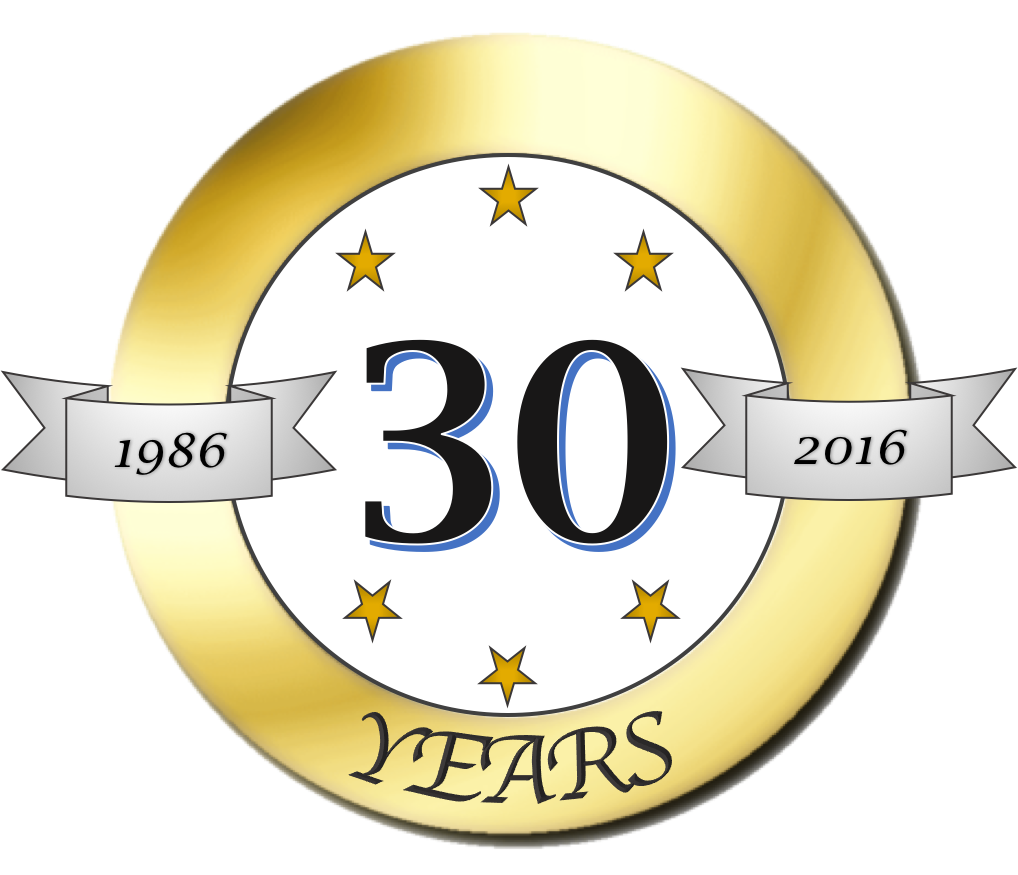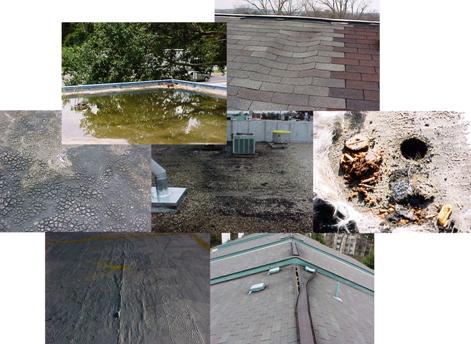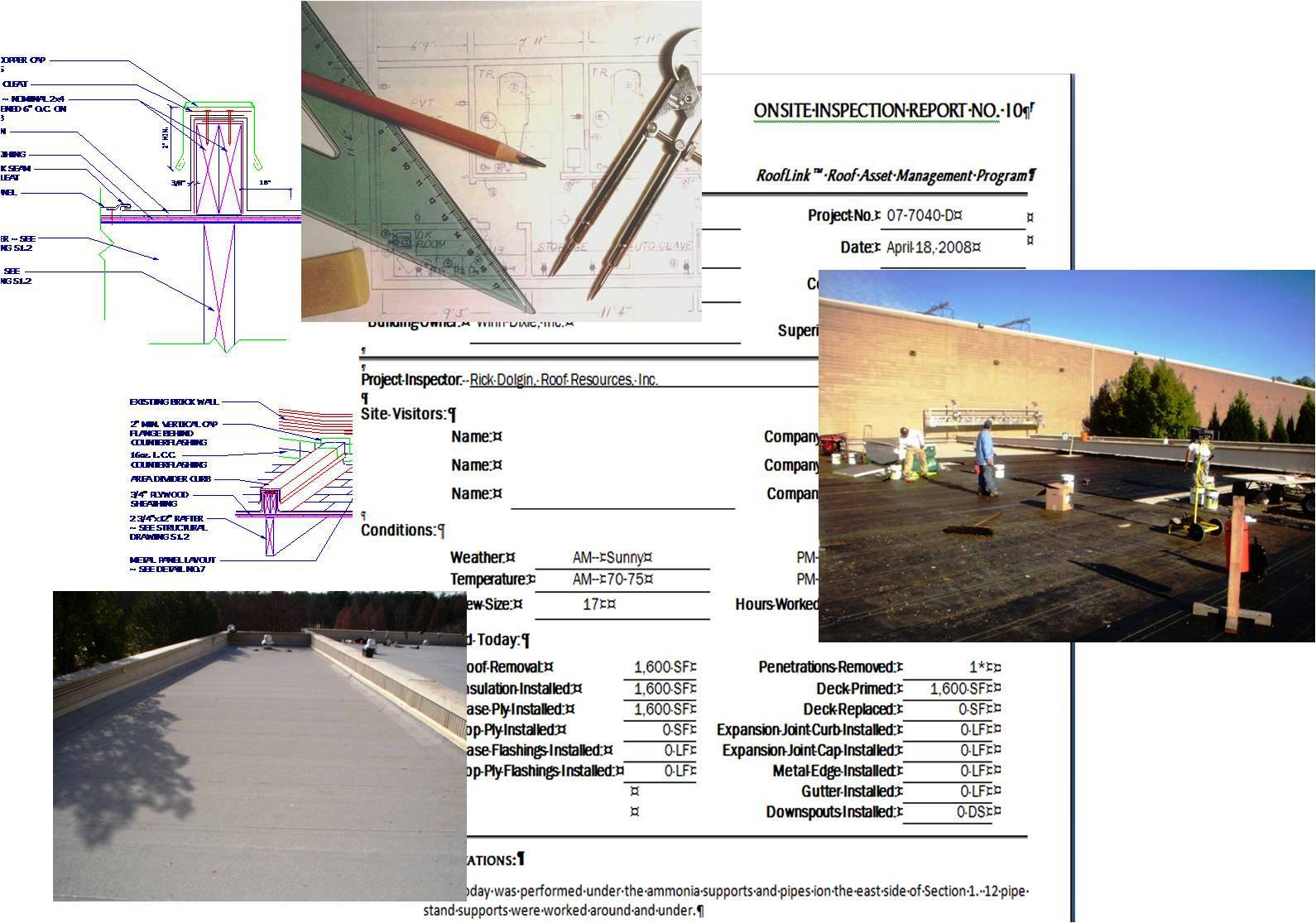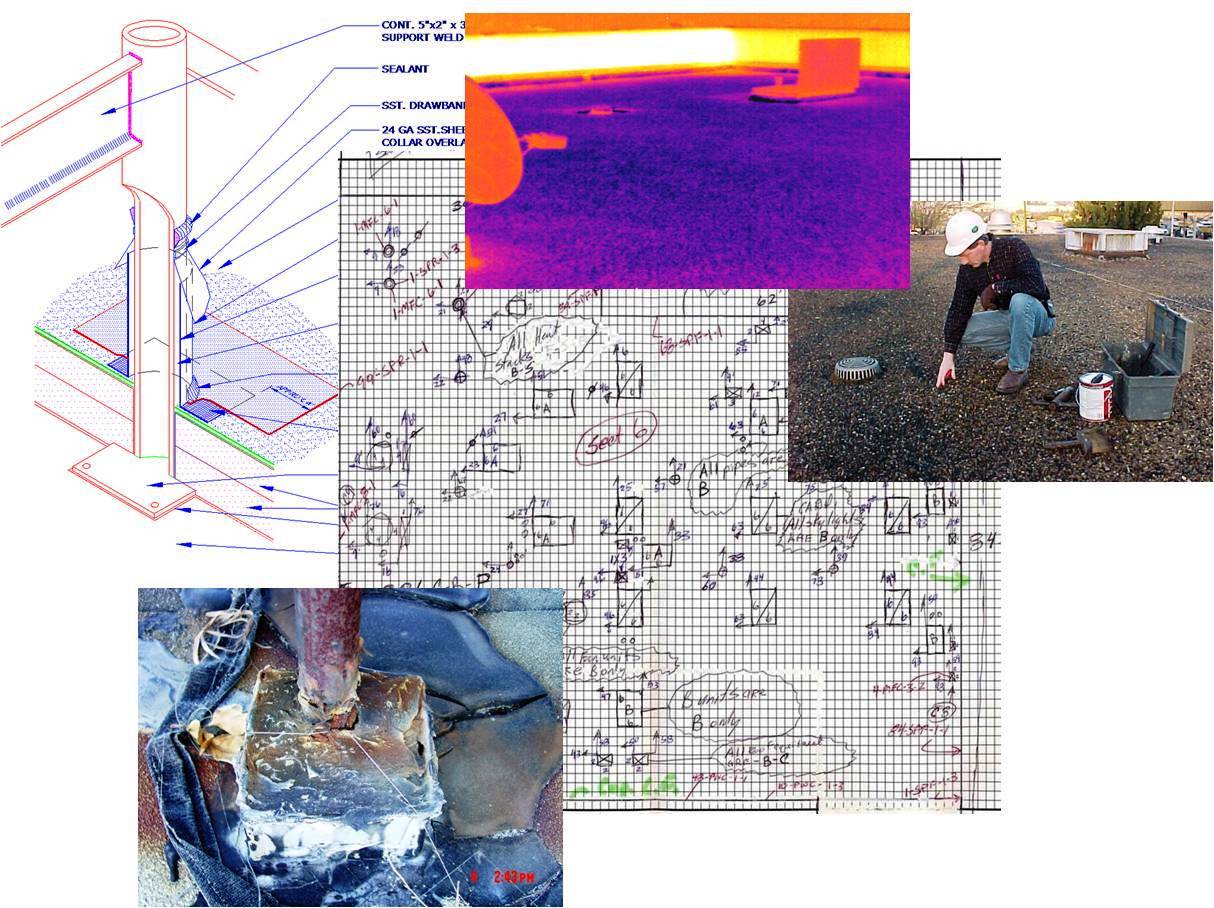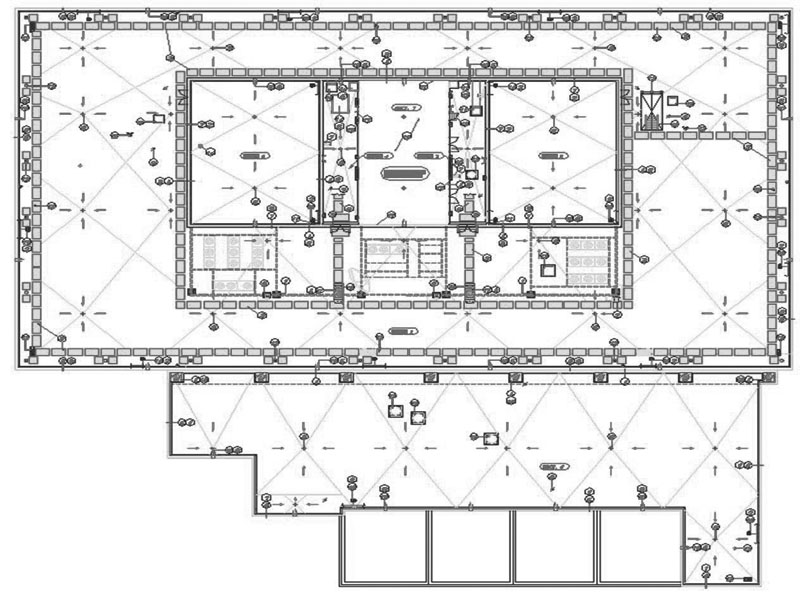 Basecamp is the web app we use to manage long term projects and collaborate with clients and contractors.